At the core of the project, we were tasked with creating 3D scenographies for the client to immerse themselves into their broadcast event. With TF1 EVENTS, we bring the broadcast universe to the client's office, with the goal of transporting the client and their collaborators into a new world and perspective. To achieve this, we created various pieces of content, such as a jingle to kick off the convention, a historical movie about the company featuring employees to engage the collaborators, and a pre-show video mapping to energize the audience and grab their attention. Due to internal policies,we are unable to show every piece of the project.

Keyvisual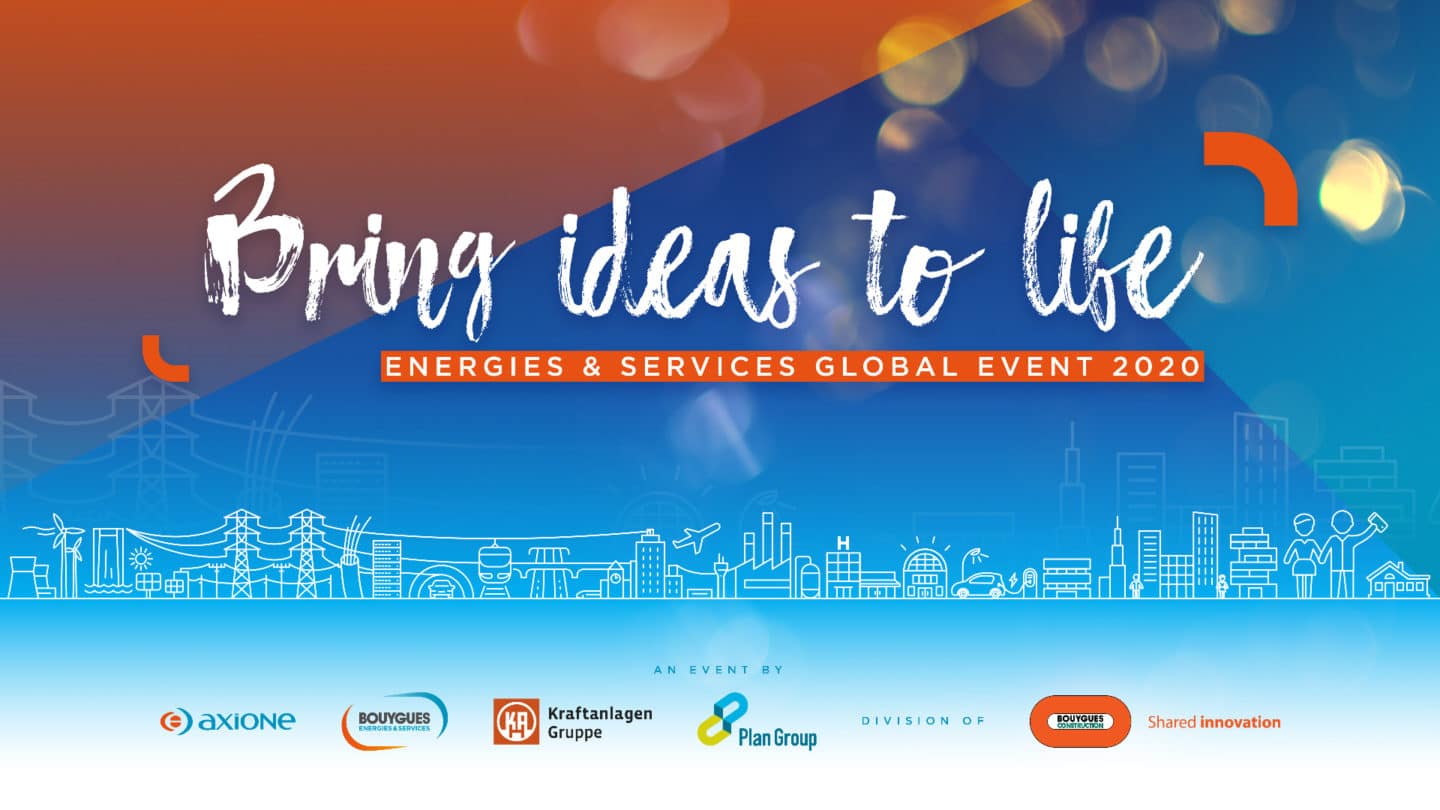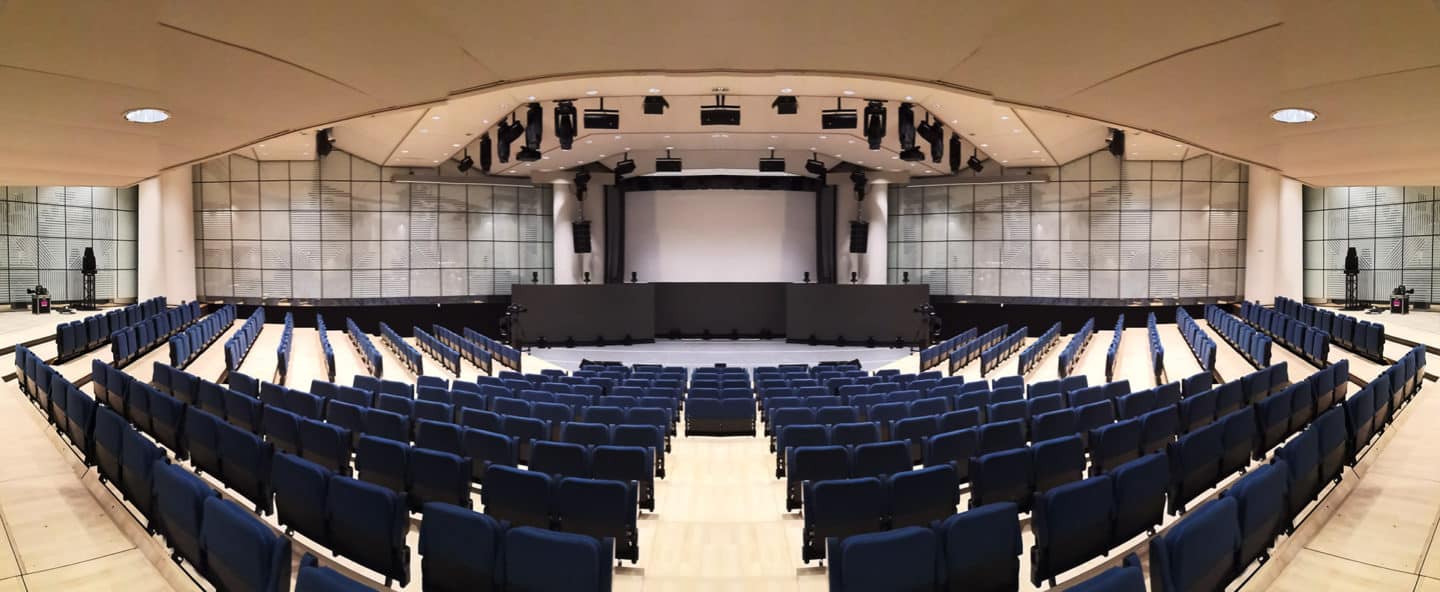 Pre-show video mapping
Render for a mire made of 6 screens, 3 different settings configurations (VPs, LEDs, different resolutions, different pitchs) for a total of 12960px * 2328px.