Researches
Here is a glimpse of the researches we made for the project. These proposals led us to the event logotype bellow.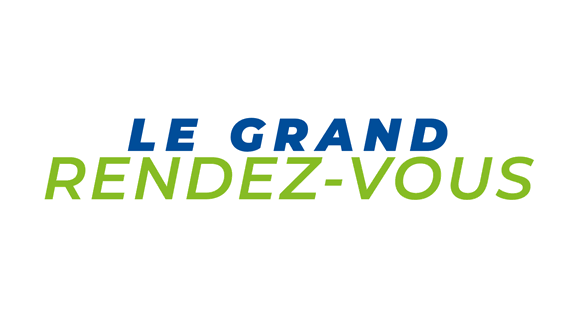 Event logotype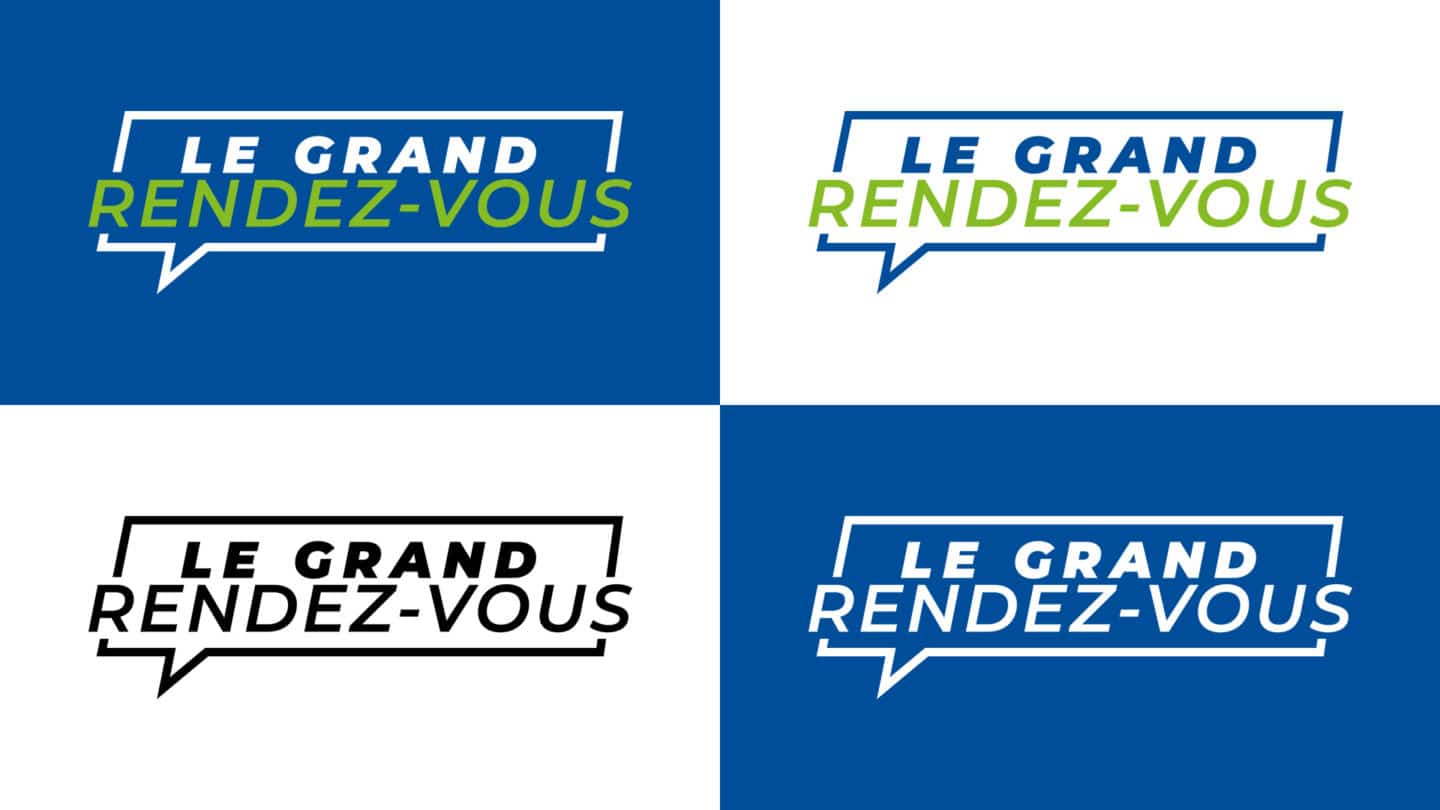 Once we found the logotype, we worked on the keyvisual, animation of the logotype embellished with graphics. We made the KV into a jingle, see the following video.
Jingle
The jingle is a critical element of a broadcast event. It immerses spectators & collaborators in the experience, gives a nice overview of what's coming for the next few hours.
Overview